Quality Backyard Essentials
There's nothing better than leisure time with family and friends.
The right furniture can help to complement and enhance your living space. Bring function, style and luxury to your home and backyard, with help from leading indoor and outdoor furniture brands such as Woodard, American Heritage and ECI Furniture. From patio tables and outdoor sectionals, to elegant bars, bar stools and everything else in between.
We can think of no better way to dine in the summertime, than with a high-grade grill. The right grill can add flavour and texture to your food, all while providing you with a healthier approach to preparing certain dishes. With top brands such as Broilmaster and Primo Grills, you can feel confident making an investment in a quality grill from a reputable brand.
Elevate your entertainment space with the addition of a billiards table. Olhausen Billiards tables are finely crafted using top-quality materials, chosen with style, durability and longevity in mind. Whether you're looking to entertain friends, spend more time with family or simply sharpen your skills, we have the right billiards table for your lifestyle.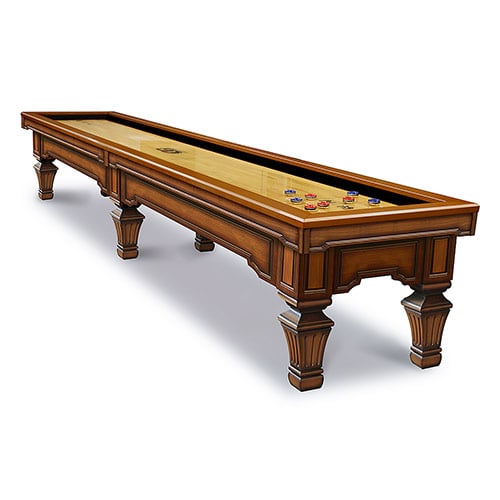 Spend more time with loved ones, all from the comfort of your game room. Of course, no game room is complete without the addition of a game table! We're proud to supply a wide selection of game tables for sale. From ping-pong and foosball tables, to shuffleboard, pool tables and more, we truly have everything you need to complete your entertainment space.
Take your backyard experience to the next level with the right pool accessories. Whether you're looking to entertain guests and soak up the summer sun, or protect your investment throughout the harsh winter months, we have a wide selection of pool chemicals, supplies, equipment and fun accessories for you to shop from. For more information, give your nearest showroom a call!
Once you've found the perfect table for your game room, it's time to add the finishing touches. At Gary Pools & Leisure, we're proud to offer a wide selection of game room décor and accessories in our online shop. From neon signs and décor, to dart boards, accessories and everything in between, visit our online store and fill your cart with the best game room essentials.